When we lived on White Street our neighbors were almost exclusively college students. Most of the time they were quiet but there were also a fair share of frustrating times. Parties/getting blocked in our driveway/beer cans in our yard/water balloon fights in the street and just general 18-22 year old behavior was at times a bit much. Our first year was the worst but our summers were quiet as were any breaks from school. The second year I made a lot of cookies and paraded my kids up and down the street in the hope of earning good will. It seemed to do the trick and the students were way more respectful. I kept the cookie train going each semester, we tried to be courteous and we existed together. There were still occasional weekends that looked like this:
Moving to our new house meant moving closer to the college, with some college housing nearby but also real neighbors with families. Today I had my post organized in my head but then I drove home after a baby shower to see neat piles of leaves all raked up lining our sidewalk. Recent windy weather and huge trees left a few layers of leaves so thick on our yard that the grass was hard to see.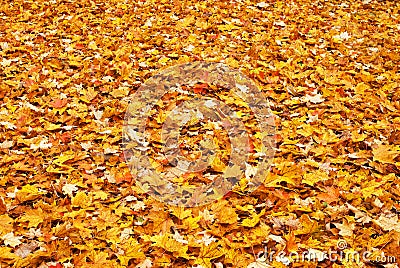 Not anymore. A group of college students every year does a community service project and rakes leaves at the houses in streets near the college. We live on a corner lot which meant that they raked our ENTIRE yard. Andrew said it took 15 students about an hour to do our house alone. The yard looks beautiful and we didn't have to rake it.